"The Tembusu at Kovan"
A Rare Freehold Development by Wing Tai
Preview Launch Now!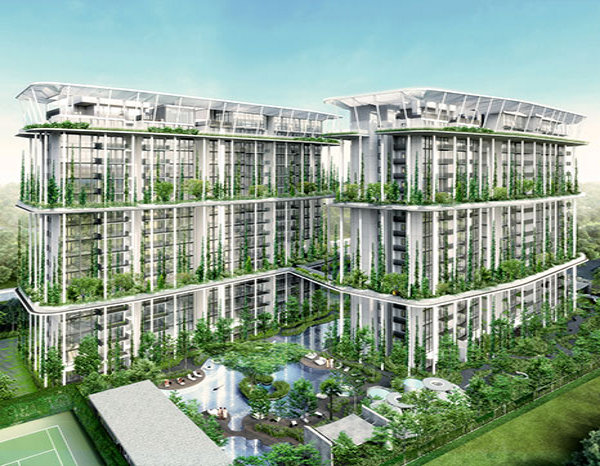 The Tembusu tree (Fagraea fragrans) is a large evergreen tree in the family Gentianaceae and native to South-east Asia. It is a large beautiful tree known for its deep roots, wide spreading branches and longevity whose trunk produces hardy wood that can last for generations.

This is its inspiration for THE TEMBUSU at Kovan.

A home of immense pleasure for all who enter; a sanctuary; an abode for your soul..
The Tembusu at Kovan - Premium FREEHOLD Development by Wing Tai
The Tembusu at Kovan is a freehold development by Wing Tai, located at 105 and 107 Tampines Road with a land area of 141,500 sqft which is approximately. 2.5 times a football field. It is rare freehold developement with such a sizable plot. When completed it will yield 337 apartments units ranging from 1 bedroom to 4 bedroom, 3 bedroom Dual-Key and penthouses.
Situated in one of the most attractive locations in Singapore THE TEMBUSU at Kovan is a short stroll to the Kovan MRT and quick access to expressways - CTE, TPE and KPE - send you to your destination anywhere in Singapore within minutes.
Amenities that satisfy all your modern day comforts are also a short walk away from famous eateries to mega shopping malls, cinemas, medical centres, restaurants, café and so much more. Good schools both local as well as International surround you – what more can you ask in a quality home.

Designed by the Arc Studio Architecture & Urbanism, THE TEMBUSU's sleek modern contemporary facade sets it apart from the rest of the buildings in the area. Many may not know that the site of The Tembusu at Kovan is the former headquarters of Wing Tai, where the foundation of the company is bulit-upon as a garment manufacturer since 1963 to property developement.
The Tembusu architecture blends the rich heritage of Wing Tai's art in weaving fabric to weaving architecture. The final product is like no other, blending softness and nature by weaving delicate threads of nature with architecture with ground breaking designs.
Be mesmerized by the beauty of nature and experience its tranquility as you set foot into The Tembusu. Each of the residential units within THE TEMBUSU will also delight you with its layout and functionality. Depending on the size of your family and your lifestyle THE TEMBUSU offers 1 Bedroom to 4 Bedroom residential suites and even a 3 bedroom Dual Key unit for multi-generation living. Each of our suites offer state of the art living experience regardless of its size.
Living at THE TEMBUSU is not just about having a roof over your head; it is about spending precious moments with family and friends and creating unforgettable memories.

The Tembusu @ Kovan
Preview Launch Now
Register Your Interest
for VIP Price and Exclusive Invites
Click here to Register

Why The Tembusu @ Kovan
Rare Large Freehold development just a stroll away MRT station


DEVELOPED by local reputable developer WingTai Asia


One-of-a-kind architecture that blends nature and softness bringing the District 10 feel into District 19


Designed by top local architect firm, Arc Studio Architects + Urbanism

(architect who won tender from 200 firms around the world for most famous Singapore public housing, Pinnacle @Duxton)



Rare LARGE Freehold site

area of approximately 141,500 sqft which is approx. 2.5 times a football field


NO shoe-box units (units below 400 sqft), which makes it a comfortable and spacious development to live in.


All the Conveniences just a stroll away

5 mins walk to amenities @ Kovan Heartland Mall,
2 supermarket - 24hr NTUC Finest Supermarket & Cold Storage
Kovan Market & FoodCentre
Kovan City neighbourhood shops - Tutition centre, hair salon, clinics, banks, eatries and more



Excellent Accessibilty and Connectivity

Just 5mins walk to Kovan MRT (Distance 580m)
Easy access to expressway CTE, PIE, TPE and KPE



Near local and international Instituions

Xing Hua Primary School
Yuying Secondary School
Paya Lebar Methodist Girls Primary & Secondary School
Holy Innocents Primary School,
Montfort Junior School,
St. Gabriel's Secondary School
DPS Int'l School & more
Amenities Aplenty
Kovan Heartland Mall - 5 mins walk
Nex Mega Mall - 1 MRT stop
Hougang Mall - 1 MRT stop
Compass Point - 2 MRT stops

The Tembusu Kovan Quick Facts:
Project Name:
The Tembusu
Address:
105 & 107 Tampines Road (Former WingTai Headquarters)
District
19
No. of Blocks:
5 Blocks
Tenure:
Freehold
Carpark:
1 level of basement car park with 342 car park lots
Site Area:
Approximate 141,539sqft
Total Units:
337 units Residential 1 unit Commercial
Developer:
Wing Tai Asia (Reputable locally with many successful past project like Kovan Melody, Ascentia Sky, Lviv, Belle Vue, Helios & Le Nouvel, Ardmore Residences etc)
Architect:
Arc Studio Architecture & Urbanism (Winner of 'The Pinnacles @ Duxton' competition in 2004)
Type A
1 Bedroom:
474 – 646 sq ft (85 units)
Type B
2 Bedroom:
753 – 1023 sq ft (103 units)
Type C
3 Bedroom:
1044 – 1378 sq ft (81 units)
Type C (DK)
3 Bedroom Dual Key:
(Dual key): 1216 – 1464 sq ft (34 units)
Type D
4 Bedroom:
1367 – 1701 sq ft (31 units)
Penthouse:
2863 – 3886 sq ft (3 units)
Note: Pre-liminary information only and maybe subject to change.
The Tembusu Kovan
Preview Launch Now
Register Your Interest for
VIP Price and Exclusive Invites
Click here to Register
The Tembusu Kovan Location Map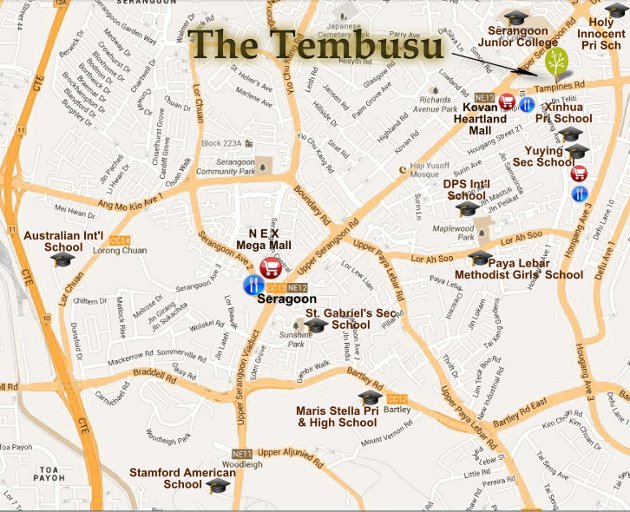 The Tembusu is just 5 minutes stroll to all the conveniences at Kovan City heartland.
Located near the junction of Upper Serangoon Road and Tampines Road, it is just a 5 minutes walk to Kovan MRT station and all the conveniences at the heartland of Kovan City.
At Kovan City there is Kovan Heartland mall, 24hr NTUC Finest supermarket, neighbourhood shops ranging from tutition centres, music schools, eateries, clinics, hair saloons, banks and many other offerings. For fresh produces and well known local food fair there's Kovan Hougang Market and Food Centre within the area.
There's never a dull moment living at The Tembusu. Residents seeking retail therapy will have a wide selection of shopping centres in all directions to choose from. Just a train stop in either direction, there are 3 shopping malls. NEX Mega Mall is at Serangoon MRT interchange while Hougang Mall and The Midtown, due to complete in 2017, are at Hougang station. 6 stops towards HarbourFront, at Farrer Park station there are 2 shopping centres - City Square Mall and Mustafa 24hrs Shopping Centre. Towards Tampines Regional Centre, a 7 minutes drive away are 3 mega malls - IKEA, Courts and Giant.

The Tembusu Siteplan & Facilities: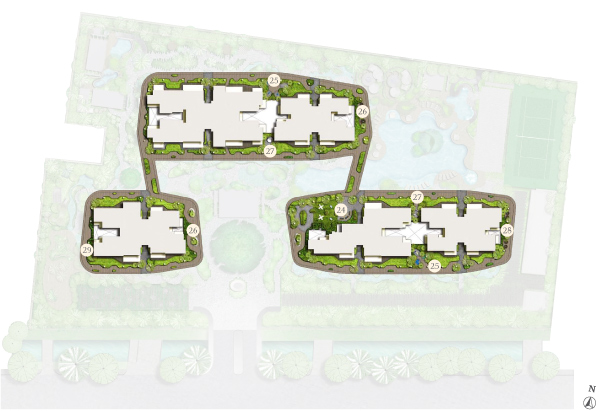 24. Sky Club (Play Zone) 25. Fitness Corner (Kids) 26. Relaxation Alcove
27. Art Deck 28. Reading Corner 29. Recreation Corner
36. Leisure Farm Corner - 37. Lounge Corner -38. Roof Top Dining
The Tembusu Site plan
The Tembusu Kovan Floor Plan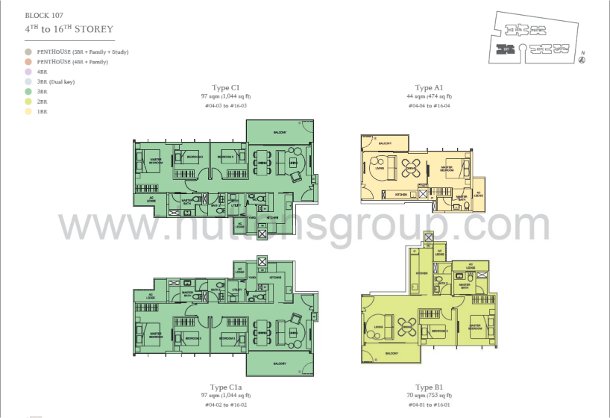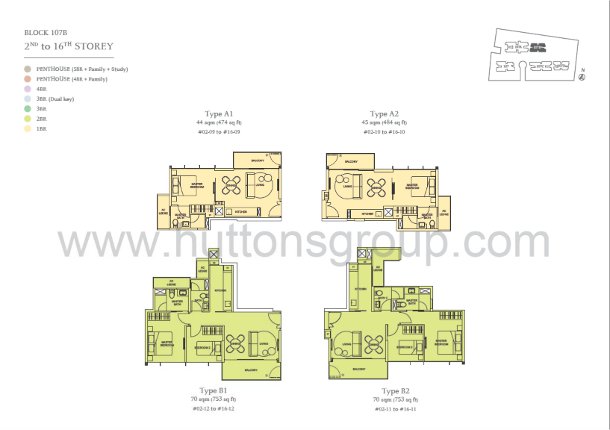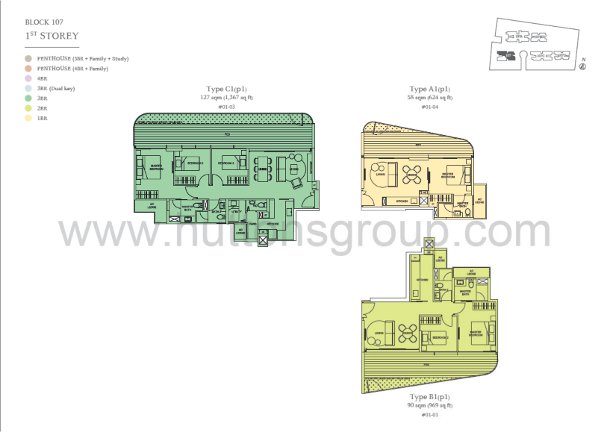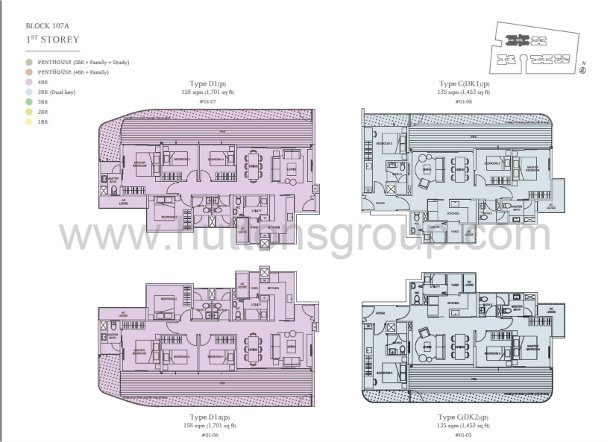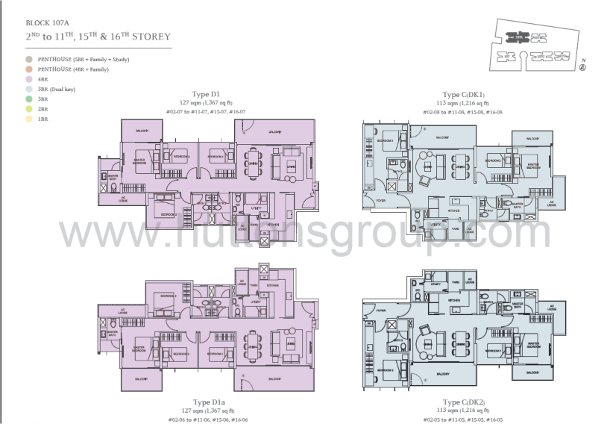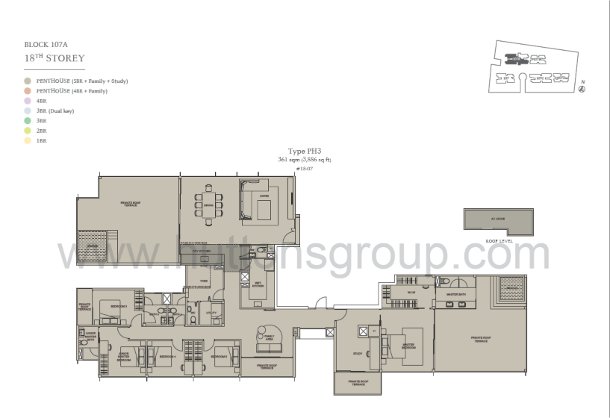 The Tembusu Kovan
Preview Launch Soon
Register Your Interest for More Updates
Click here to Register

Disclaimer:
This webpage is for information only. Whilst reasonable care has been exercised in preparing this information, it is subject to change and these particulars do not constitute, nor constitute part of, an offer or contract; interested parties should not rely on the statements or representations of fact but must satisfy themselves by inspection or otherwise as to the accuracy.
No person in the employment of the agent or the agent's principal has any authority to make any representations or warranties whatsoever in relation to these particulars and cannot be held responsible for any liability whatsoever or for any loss howsoever arising from or in reliance upon the whole or any part of the contents of this webpage.