Mar 14, 2017
A Himalayan Halotherapy in a new condo?
Heard of Himalayan Halotherapy? If you have not, you are probably not alone as it has yet to catch on here. It is, however, a top spa trend in the US, Europe, and Korea, and soon you will be able to experience it right at your own doorstep, which I will share with you in a bit...
But first, what is Himalayan halotherapy and how does it benefit our body?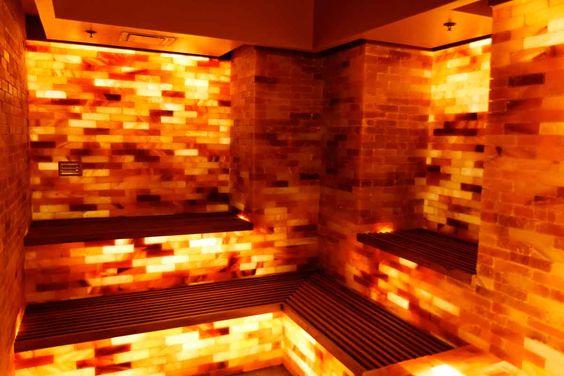 Halo is Greek for salt. Halotherapy is, therefore, salt therapy. The Himalayan halotherapy taps into the amazing healing qualities of pure salt to produce a variety of health benefits, by spending time in the dry salty air very, similar to hanging out in dry a salt cave. This originates from speleotherapy (cave therapy).
In the 12th century, people in Poland observed that salt miners being employed in Wieliczka salt cave didn't exhibit the same pulmonary and respiratory ailments as the rest of the population did. Eventually, this led to people spending time in the salt cave not to work but just to hang out to harvest the health benefits by inhaling the salt vapors in the cave.
The question is how does our body benefit from it?
The advantages of salt therapy are observed to be broad. Salt levels influence our cellular activity, energy, and blood sugar levels. It is a natural disinfectant, antimicrobial, and antibacterial. For illustration, a popular home remedy for a sore throat is gargling withsalt water.
Pure sea salt (Himalayan and Dead Sea salt) consists of 84 elements and trace elements found in the human body. In addition to that, it has marvelous negative ions which purify the air and boosts our feelings.
Salt therapy has been shown to have soothing and detoxifying effects and can enhance the immune, nervous and lymphatic systems. Some other benefits include relieving stress, promotes better sleep patterns hence increase one's energy. Breathing in salt particles may help reduce inflammation and mucus in the lungs hence relieve respiratory and circulatory ailments. It also reduces skin problems such as rashes, eczema and acne.
Spa professionals observe that the number of particles in halotherapy is approximately 10 to 15 times the amount found by the sea. A 45-minute program is similar to spending three days by the sea. Therefore Himalayan salt therapy brings wellness to another level.
And you can enjoy this right at your doorstep if you own a home at Grandeur Park Residences, a new condo development that features a Himalayan Salt Spa amongst one of its 90 breathtaking facilities with a wellness theme. Located at an attractive location in Tanah Merah, it is within 3 minutes walk from the MRT station. The price of a 2 bedroom starts from an attractive $7xxk and selling fast.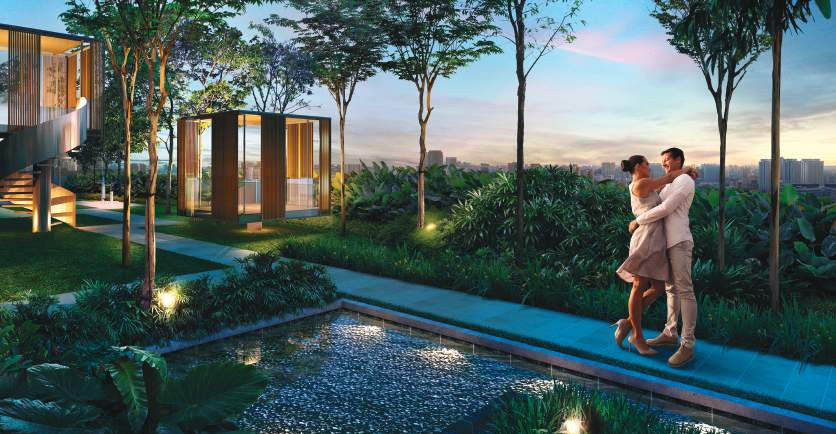 Visit GrandeurPark Residence page to learn more today.