Markers Iskandar Commercial Property
1st Grade AA Office in Medini Iskandar
to Launch for Sale

MARKERS ISKANDAR the First AA Grade Office in the heart of Zone A of Medini Iskandar to launch for sale
The Markers Iskandar is ideally situated at the very heart of Zone A of Medini North and Medini is Iskandar Malaysia's finest urban township that epitomizes the economic corridor's motto of "Live, Work and Play in Iskandar". The offices are surrounded by other high-profile developments such as Afiniti Medini - Urban Wellness Centre, Medini Mall, the Gleneagles Medini Hospital, Legoland Theme Park and Legoland Hotel.
Also, wihin the vicinity of The Markers Iskandar is Edu-City with its various international varsities, the Puteri Harbour premier waerfront and marina development, Pinewood Iskandar Malaysia Studios - with over 100,000 square feet of film stages; the award winning Horizon Hills & Country Golf Club and the Johor State Government offices at Kota Iskandar.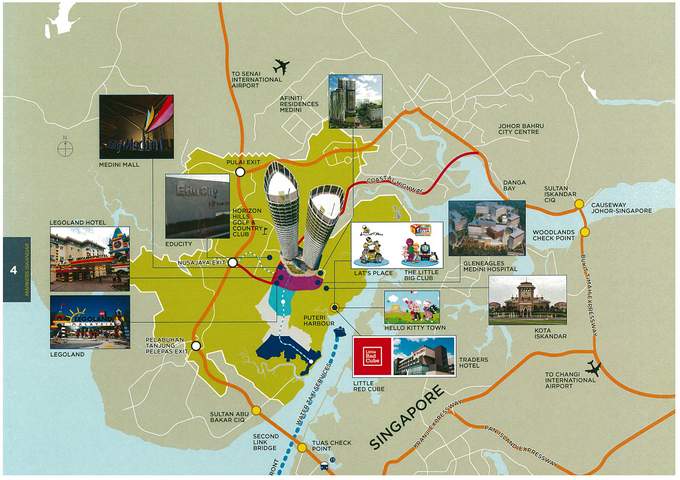 The Markers Iskandar Comprises of two 30-storey office towers with approximate 300,000 sqft of office space and 3 basement carparks, of which Tower 1 is already fully leased to a top Malaysian corporation and Tower 2 only has 140 strata office units (ranging from 1,500 to 4,300 sq ft units) available for sale to investors on a 99-year lease from date of TOP.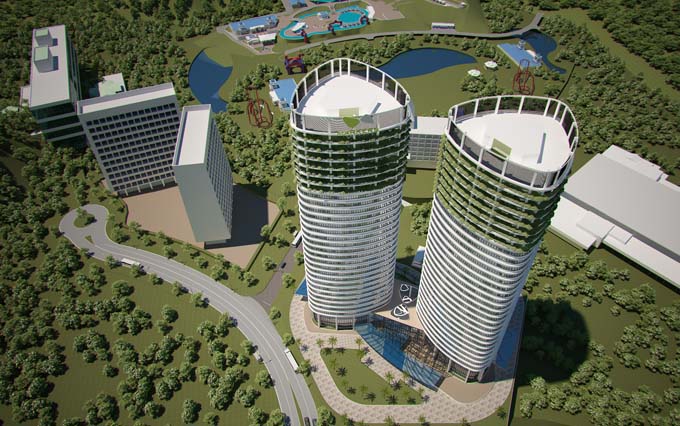 Markers Iskandar Aerial View
Incorporating Green features to The Markers Iskandar:
Double glazed windows to block heat intake,
rain water harvesting toreduce treaed water usage;
fresh air intake channel to optimize indoor air quakity; district cooling to increase energy efficiency;
solar panels to reduce energy consumption; carbon dioxide monitors and control to maintain indoor enviromnmental quality;
motion sensor controlled zoned lighting to reduce energy consumption;
daylighting features to promote natural sunlight and green label materials to reduce carbon footprint.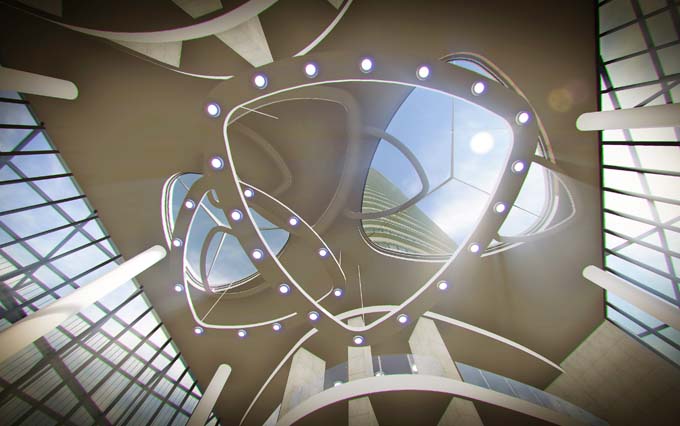 To serve all of your business data and communications needs promptly end efficiently, the building will have staed of the art high-speed internet access to a proposed data centre.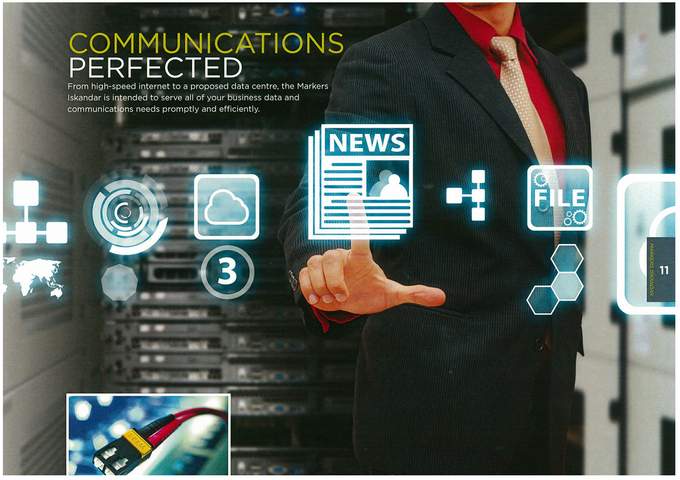 Within the Markers Iskandar, security is of utmost priority with dedicated building security teams on site, strategically placed security cameras and card access to provide 24/7/365 3-tier security.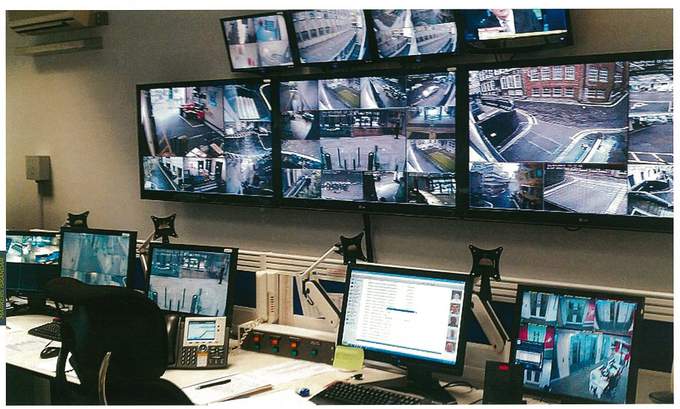 Slated to complete by end 2016, The Markers Iskandar will be a proud icon rising above the horizon of Medini, a symbol of excellence to be emulated.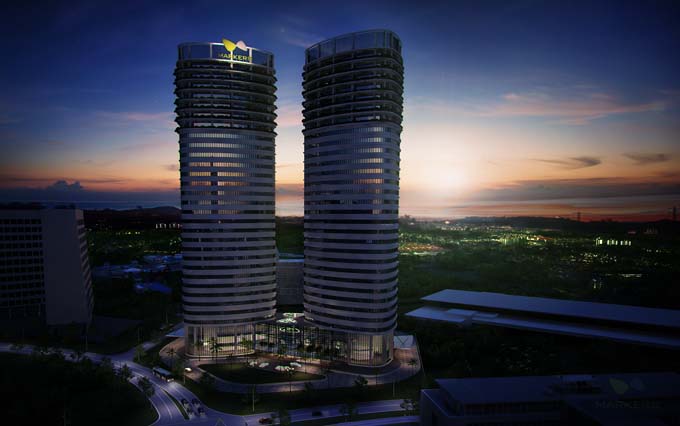 According to Iskandar Investment Berhard (IIB), the commercial investment holding company created to oversee and encourage regional development of Iskandar Malaysia, their objective of developing Medini into a bustling metropolis is on track.
The catalytic projects in which IIB has invested and facilitated are projected to attract five million visitors per year into the area along with numerous businesses. End purchasers who invest in Medini's property developments at this early stage can benefit from future price appreciation and solid rental yields. Commercial tenants will benefit from visitor spillover brought on by major tourist attractions such as LEGOLAND® Malaysia as well as increasing occupancy rates in surrounding residential developments.
Be the 1st to captialize on this first mover advantage
So
Don't miss your 1st mover opportunity
to capitalise on the full potential of Medini
Iskandar development. Register for your show gallery appointment and select your choice unit today!...
Click here to Register
Why Markers Iskandar
1st Mover Advantage
1st ever Grade AA office in Iskandar to launch for sale
Exclusive 140 units only
99yr leasehold Iskandar property open to foreigners
Tower 1 fully leased to high profile Malaysian corporation for 12 years
Average rental yield of 7.8%
Secure future investment as Medini Iskandar is the flagship development positioned as the new urban township of Iskandar Malaysia.
Medini on track to be a bustling metropolis according to Iskandar Investment Berhard (IIB)
Nusajaya catalytic projects in which IIB has invested and facilitated are projected to attract five million visitors per year into the area


Excellent Connectivity:

Just 15 mins drive from Tuas @ 2nd link
Near Puteri Harbour ferry terminal CIQ

Near future train station

Amenities nearby

Legoland Hotel
Mall of Medini Shopping Mall
M+S Urban Wellness development - Afiniti and Avira
Gleneagles Hospital

Near catalyst development

Legoland Medini
Pinewood Studios, the maker of James Bond and Harry Potter movies
Iskandar Financial Centre
Puteri Harbour
Kota Iskandar (Johor State Admin)
Educity
SiLC (Southern Industrial and Logistic Cluster)

Affordable Quantum

for a Secure Investment


No Foreigner and Bumi Quota

Open to all Foreigners..
Note: Pre-liminary information only and maybe subject to change.
Markers Iskandar Location
Medini Iskandar is located within 6.5 hours flight of major asian cities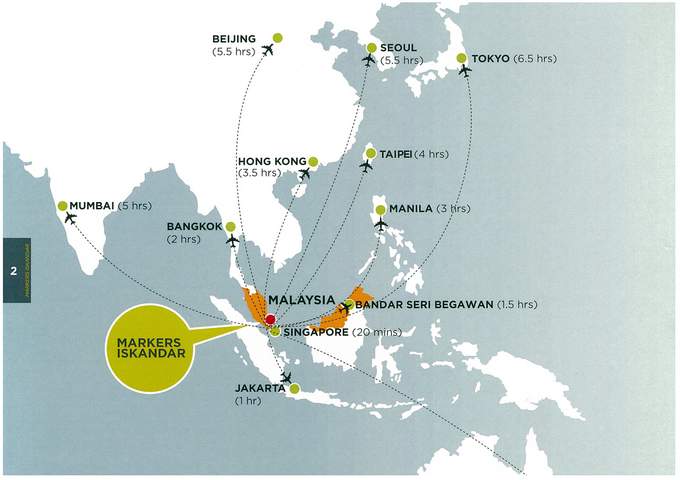 Located at Medini North, Zone A, zoned for "Live, Work and Play in Iskandar"