Corporate Housing Services
This the First Paragraph - Singapore property market is constantly evolving, giving rise to a wide variety of housing types and a host of housing regulations. With so much changes going on, hunting for a real estate in Singapore can be quite task.
2nd Paragrah Now finding your choice home has never been easier. Singapore Property Hunt offers A-One-Stop Service for Property Hunters and Home Owners seeking assistance for sale and for rent.

Singapore New Properties for Sale
New Condo Launch in Toa Payoh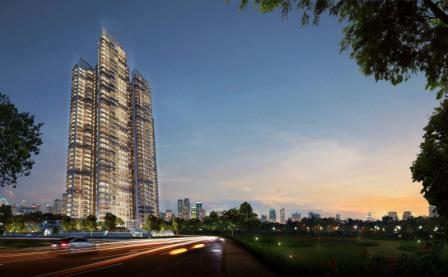 Trevista-"A New Vision of Luxury in Toa Payoh"
"A New Vision for Luxury in the heart of Toa Payoh"
The most sought after new landmark in the heart of Toa Payoh will be launching soon.
For property hunters who have been following the news, choice units were snapped up very quickly during recent soft launches.
As news is moving fast on this new development, another storm of buyers is gathering pace. So Don't miss out on your choice unit at a Special VIP pre-launch Early Bird Discount..
Click here to Register for Priority Booking Now!
Singapore Rental Properties
For House Hunters seeking a choice home for rent, check out the following sections featuring rental properties in the areas we specialize in Singapore.
Can't find the house you want?
Enage our Singapore Property Hunt Service and leave the tedious task of property hunting to us. Simply submit your request online by filling up your requirements or call our hotline.
We will strive to find you your choice home In the fastest possible time.
Read Also: Affected by cooling measures? Overseas property presents interesting opportunities for investors
From around the web